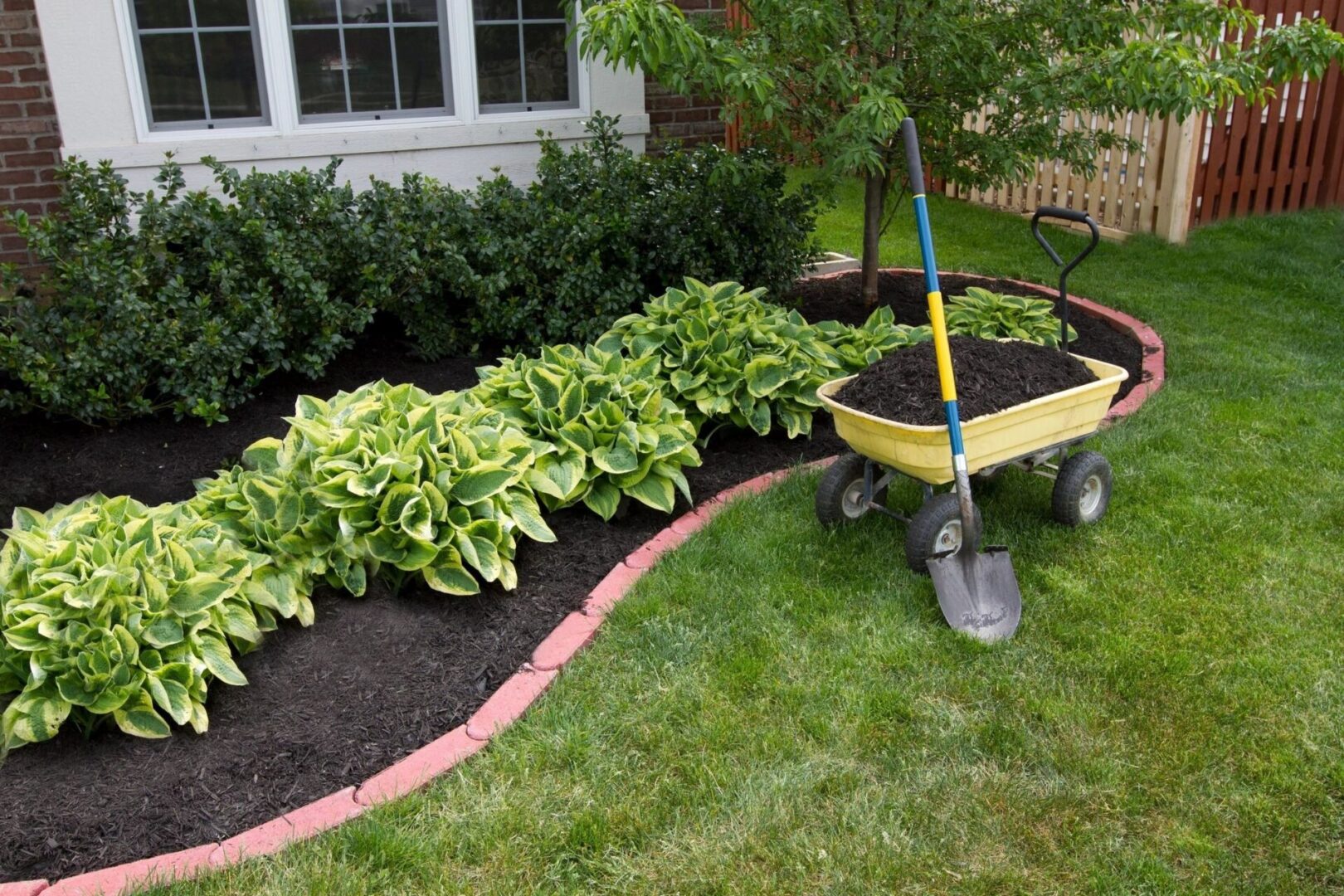 Turning Your Construction Waste Into Landscaping Supplies
Westwood Organic Recycling is committed to providing construction recycling services in Westchester County, NY. Through eco-friendly processes, we transform clean construction waste into useful landscaping materials, such as topsoil and mulch.
Our team of experts specializes in grinding, transporting, and removing debris from your yard or job site. You have the option to use our grinding and shredding equipment at your building sites or you can haul your waste materials to our facility, and we will do the job for you.
For larger projects, we can transport our grinder to your site. This allows you to complete your project ahead of schedule and save money on disposal services.
We do not consider anything as waste. All organic materials, such as tree stumps and leaves, will be processed and turned into various landscaping and fill products that you can use on your projects.
Using a State-of-the-Art Tub Grinder
Our company utilizes a durable grinding machine with a 14-foot tub. This equipment is powered by a 1,000 horsepower engine and is mobile enough to go where other machines cannot.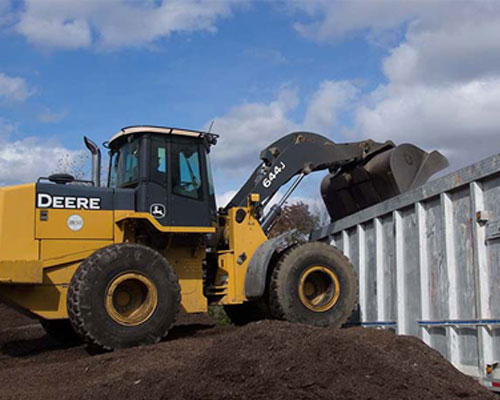 With our help, you can dispose of your landscape waste in the most convenient way possible. We offer green waste recycling containers, which come in 20-yard and 30-yard sizes. Our team accepts the following waste materials: