Your First Choice for Site Work and Bulk Material
Eco-friendly services and recycled products for your projects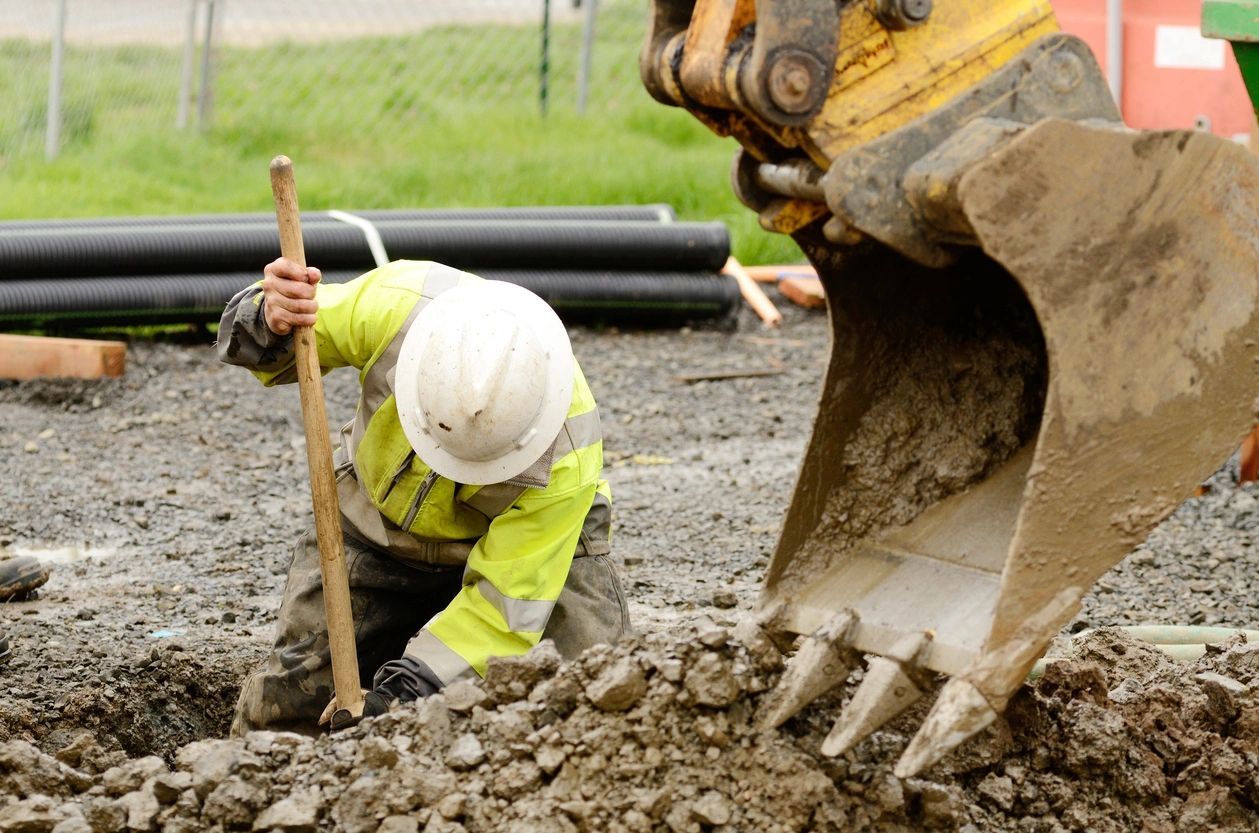 Providing Recycled Construction and Landscaping Materials
Westwood Organic Recycling is the largest manufacturer of recycled landscaping and construction supplies in Westchester County and Lower Fairfield County, CT. For more than 13 years, we have been collecting organic waste materials from yards and construction sites and turning them into high-quality products. We offer the following at competitive prices:
Aside from our manufacturing and construction recycling work, we offer an array of heavy construction services, such as:
Additionally, we specialize in the following: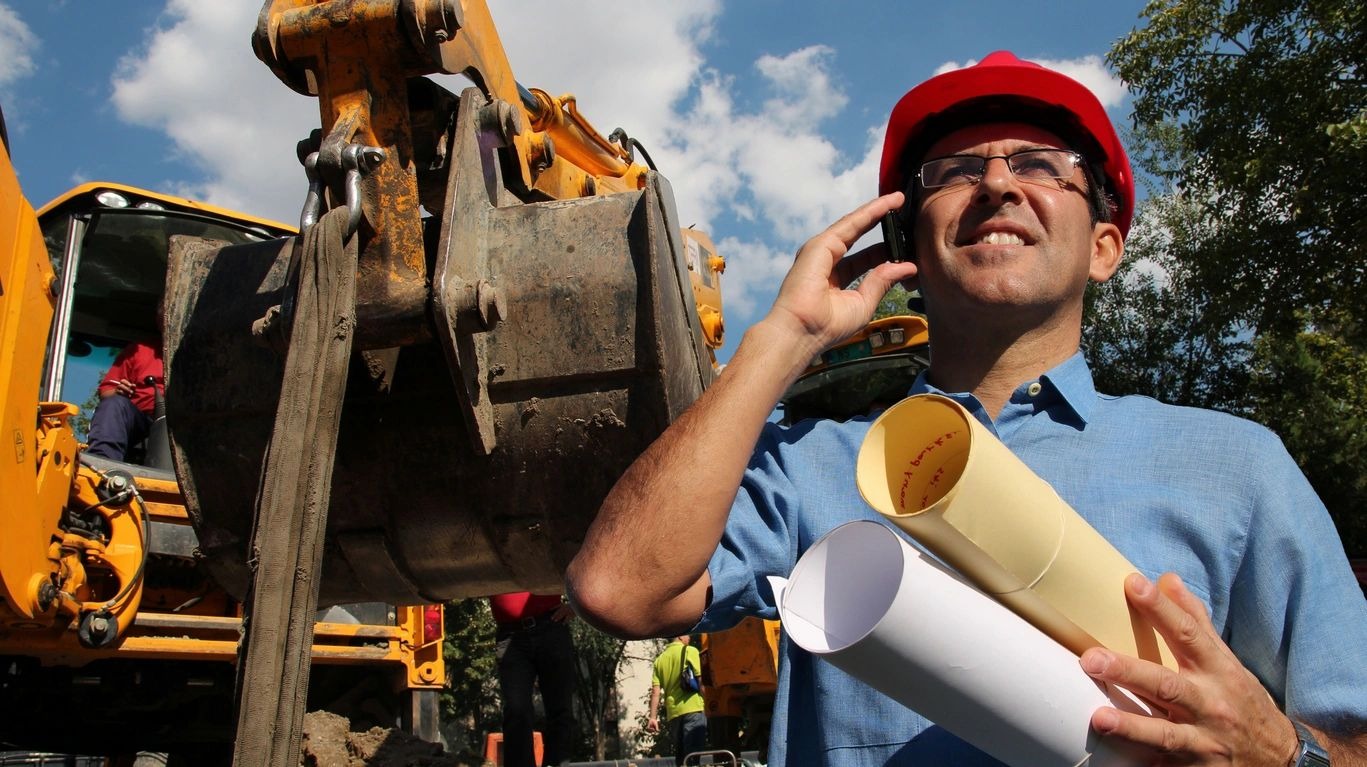 Whether you need excavation, waste disposal, or construction recycling, no job is too big or small for our team. We want to ensure that you are satisfied with our services, so we always strive to provide quality work while treating you with compassion.