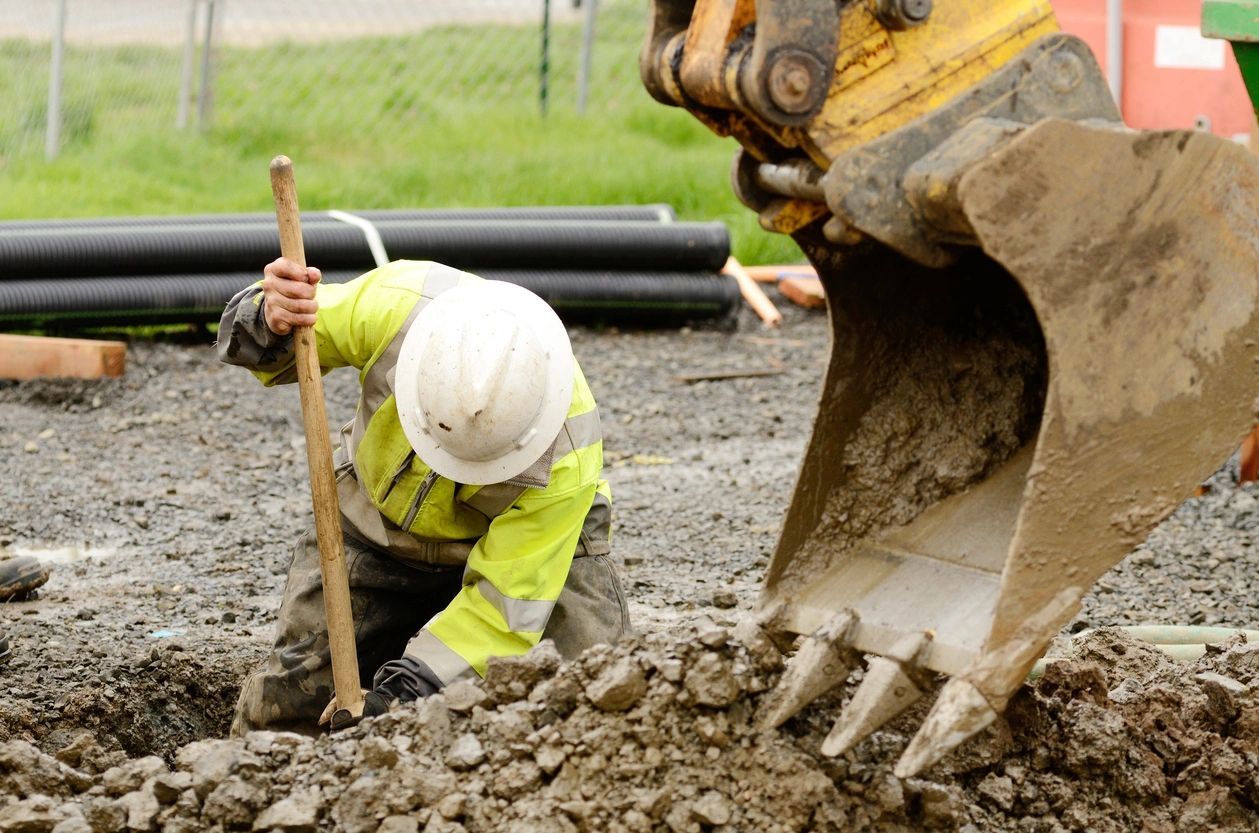 Landscaping and Construction Supplies We Offer
Turn to Westwood Organic Recycling for superior recycled landscaping products in Westchester County, NY. You can count on us to provide you with only the highest-quality mulch, soil, and other groundskeeping materials.
Applying mulch on your garden or yard makes the soil healthier, more drought-resistant, and less likely to grow weeds. This saves you a lot of time working on maintaining the landscape. We offer six premium blends of mulch that are manufactured to enrich soil and improve the beauty of your lawn.
Our West Blend product is the best all-organic, compost-style mulch that acts as a soil conditioner. It has a very dark color with no artificial dyes, and it will not bleach out. This mulch will naturally breakdown into the soil, which makes it perfect for the following:
Our playground mulch is IPEMA (International Play Equipment Manufacturers Association) certified and conforms to ASTM requirements. Made from locally grown natural hardwoods and tested by a third party, our playground mulch meets IPEMA's high standards. To view product certification, visit IPEMA.org.
It is an all-natural, blackish mulch that does not bleach out. This product is a mix of root mulch, hardwoods, softwoods, and other organic materials.
This is a rich, dark mulch with a fine and fluffy texture that does not bleach out as much as other products. It is made from a mixture of native tree wood.
Our premium-grade topsoil is an excellent choice for your garden or lawn. It has a dark color for the aesthetic of your landscape and high nutritional content for your plants. We also offer special topsoil mixes for your particular needs.
Whether screened or unscreened, our compost is a great source of nutrients for your grass and plants. It is made from local materials and is the perfect soil conditioner and fertilizer for your landscapes.
Sweet Peet® is the premium organic mulch for flower and vegetable gardens. Sweet Peet® buffers both acid and alkaline (low and High pH) soils by helping to maintain the desired gardening Sweet Spot. During its formulation, Sweet Peet® goes through a thermal stage where weeds and weed seeds are destroyed, preventing contamination in your garden.
Sweet Peet® is the best organic mulch for a vegetable garden because it enriches the soil, transforms into humus, improves tilth, encourages beneficial earthworms and replenishes microbes that are often destroyed by harsh chemicals and acid rain.